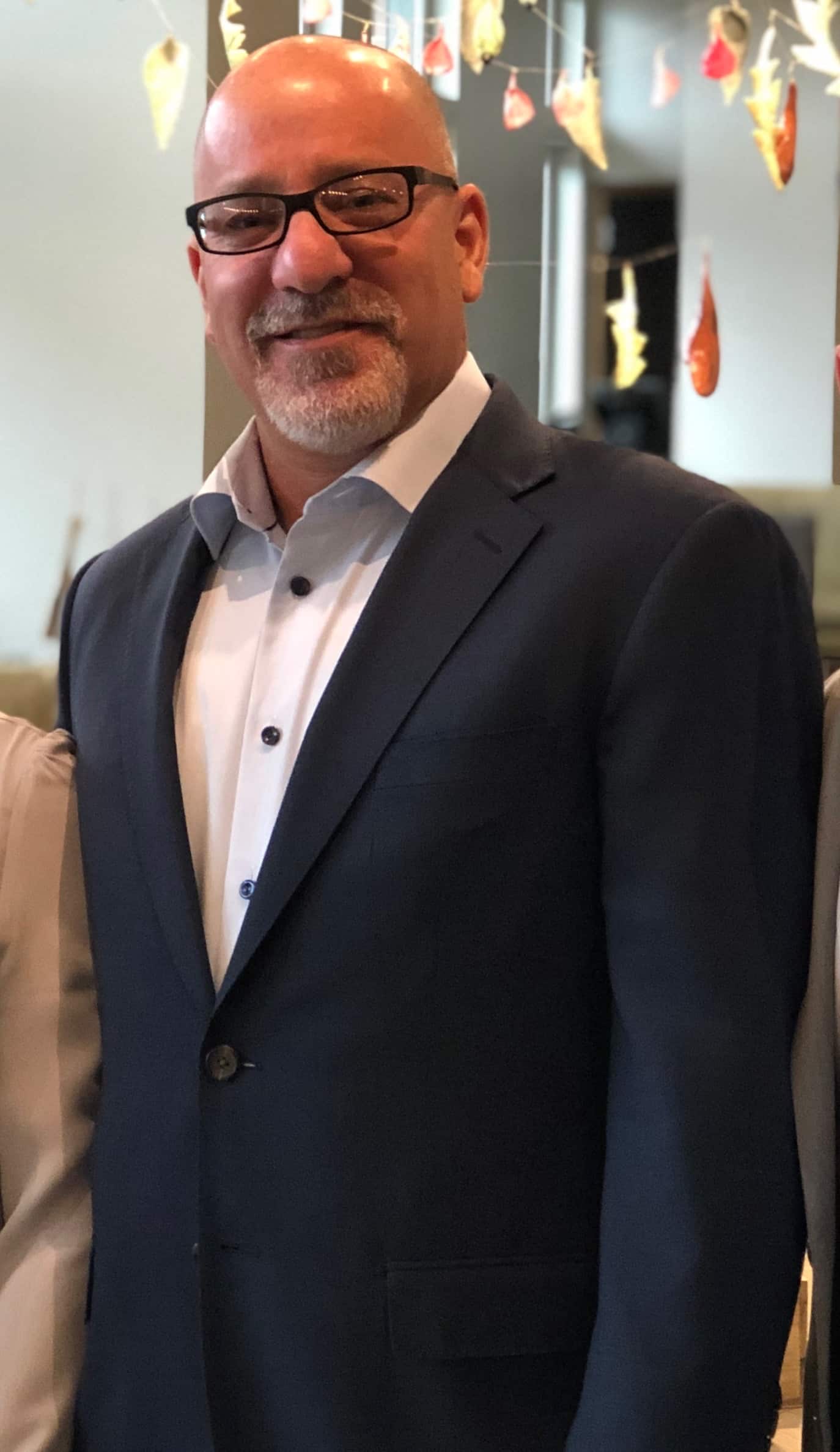 Senior Financial Analyst & Business Operations
Charles D. Kipnes is acting as Senior Financial Analyst and a Transaction Relationship Manager at Premier. His relationship with John Ciluzzi began over fourteen years ago when Ciluzzi sold him his second Cape Cod restaurant. He received his real estate license in 2006 and has sold countless commercial properties and businesses. Kipnes has been a successful accountant on Cape Cod for over 20 years. His practice specializes in providing comprehensive services for Massachusetts Small [...]
Charles D. Kipnes is acting as Senior Financial Analyst and a Transaction Relationship Manager at Premier. His relationship with John Ciluzzi began over fourteen years ago when Ciluzzi sold him his second Cape Cod restaurant. He received his real estate license in 2006 and has sold countless commercial properties and businesses. Kipnes has been a successful accountant on Cape Cod for over 20 years. His practice specializes in providing comprehensive services for Massachusetts Small Business in a variety of industries including Restaurants, Contractors, Web Developers, Product Sales, and a host of other trades.
Chuck has been procuring financing for clients for twenty years and maintains close relationships with a stable of bankers throughout New England. He has considerable familiarity with the Small Business Administration and their array of funding services. He takes great pride in the ability to guide a client from the initial stage of deciding to buy or sell, to producing a financial package, marketing and banking their entity all the way to the closing table.
Charles D. Kipnes graduated from the University of Massachusetts Business School in 1988. He met his wife Robyn at UMass the previous year and they have two teenagers, Matthew a freshman at SNHU and Jake a sophomore at Barnstable High School. The family resides in Centerville. Chuck is a Licensed Enrolled Agent since 2002. He is a basketball coach at Barnstable High School and the Bay State Magic Elite AAU Team. He has coached both Football and Baseball as well. Chuck has also sat on the board of various local Non Profit organizations.
Office Location
1550 Falmouth Road, Suite 1
PO Box 731
Centerville, MA 02632
Specifications
Languages:
Specialties: Business, Commercial, Hospitality, Industrial, Investment, Real Estate
Service Area: Cape Cod
Contact
Hi there! How can we help you?
Contact us using the form below or give us a call.
Hi there! How can we help you?
Contact us using the form below or give us a call.